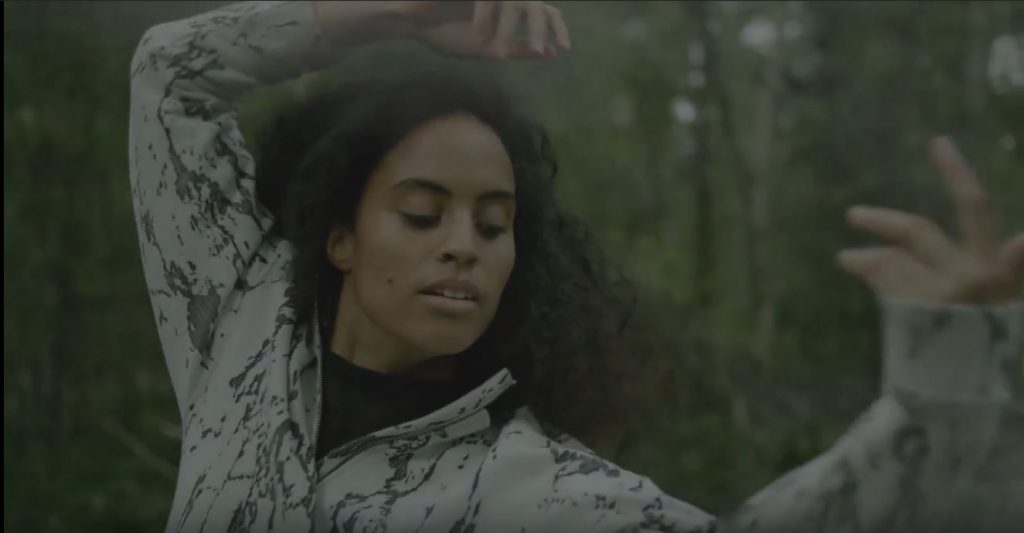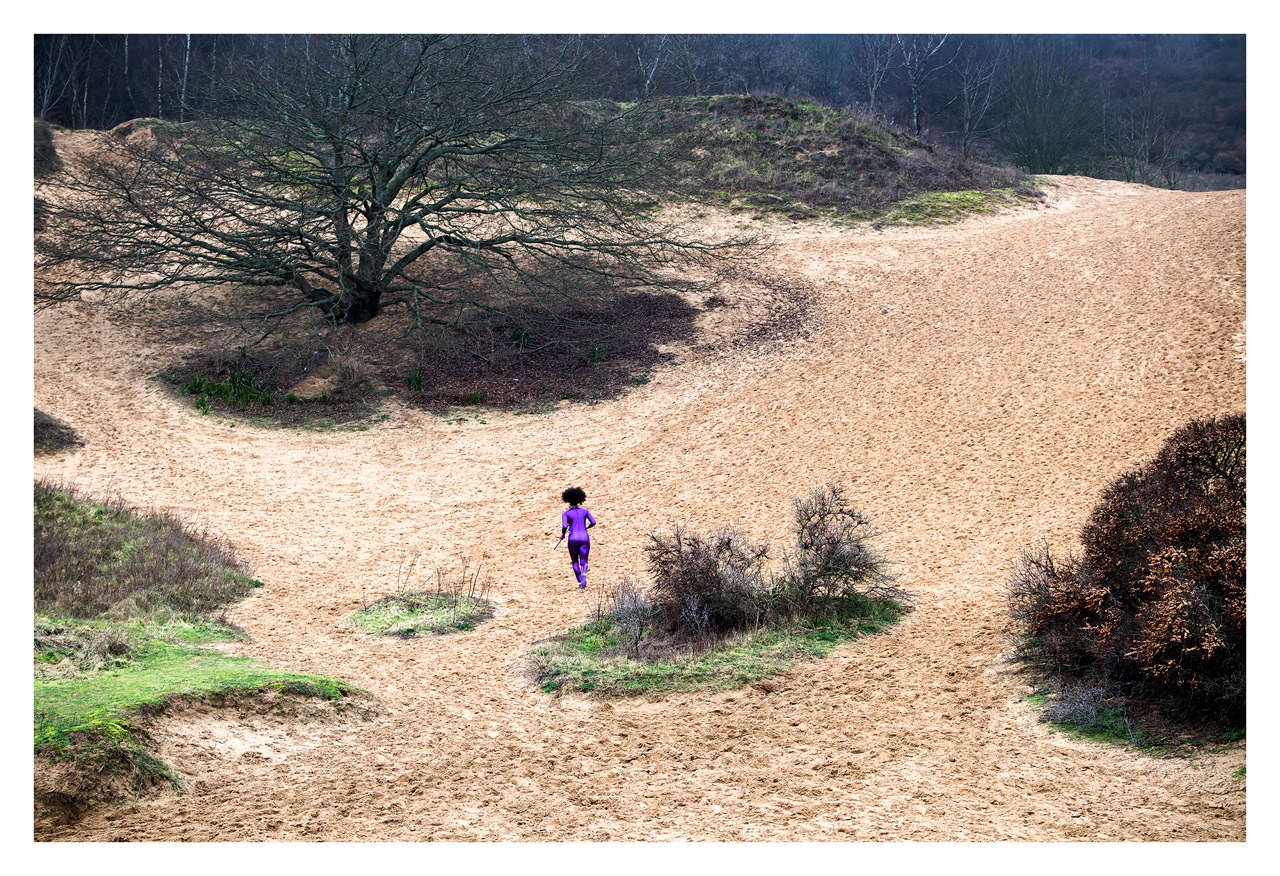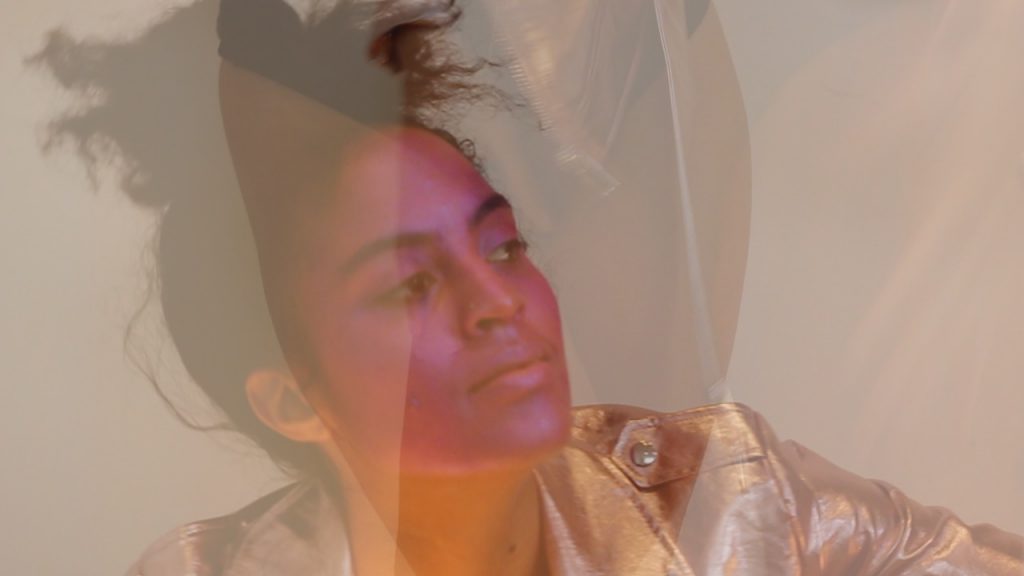 Alexandrina has been performing and choreographing in London internationally since 2009. They believes in dance & the body as a site for expressing felt & embodied politics.
They make dances, videos, self-produce and write. They are interested in liminal spaces, connectivity, fracturing, displacement and emotionality. They are continually attempting to conjure intersecting, gentle noise amidst oppressive silencing.
Engaging with the wider concern of bringing attention to subjectivity and multiplicity over objectification, their practice voices their experiences through an interdisciplinary process of attempting to undo structural and internalised marginalisation and colonialism. It is a life long project.
The forms their artistic work takes frequently morph in order to present their concerns within shifting frames and contexts. Alexandrina's works have intercepted live art, dance, dance for camera, dance criticism and visual art.
They collaborate with Jamila Johnson-Small as part of Project O (2011 onwards), Rosie Heafford and Helena Webb (2012-2018) on Dad Dancing and Seke Chimutengwende (2016 onwards) on a new piece of work Black Holes. Their work has been commissioned by and presented at Sadler's Wells, Battersea Arts Centre, Southbank Centre and The Yard Theatre amongst others.