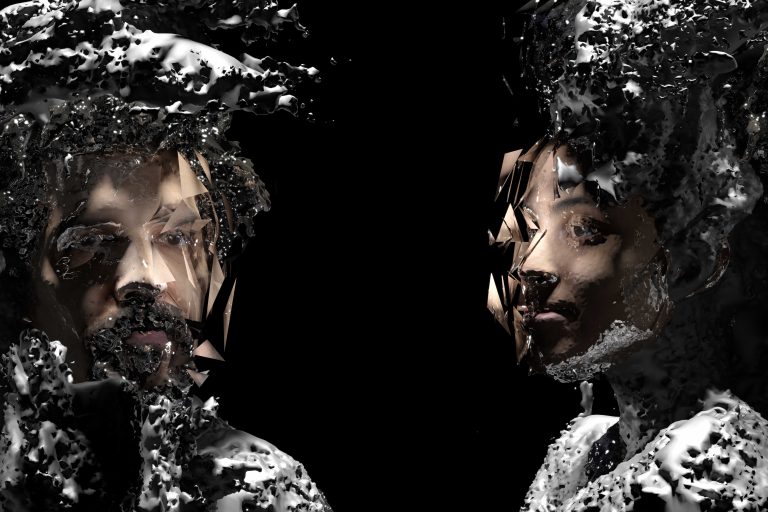 Weaving together poetic text and movement, Alexandrina Hemsley and Seke Chimutengwende come together to retell the history of the universe from the big bang through to the universe's death.
Speculating on how to be with their bodies that carry histories of marginalisation and anti-blackness, Seke and Alexandrina combine elements of Science Fiction and personal narrative to propel the personal and the mythic onto a cosmic scale.
 British Council Edinburgh Showcase 2019
We will be performing at the British Council Edinburgh Showcase from 19th-25th August at 2:20pm everyday. Get your tickets here: TICKETS.